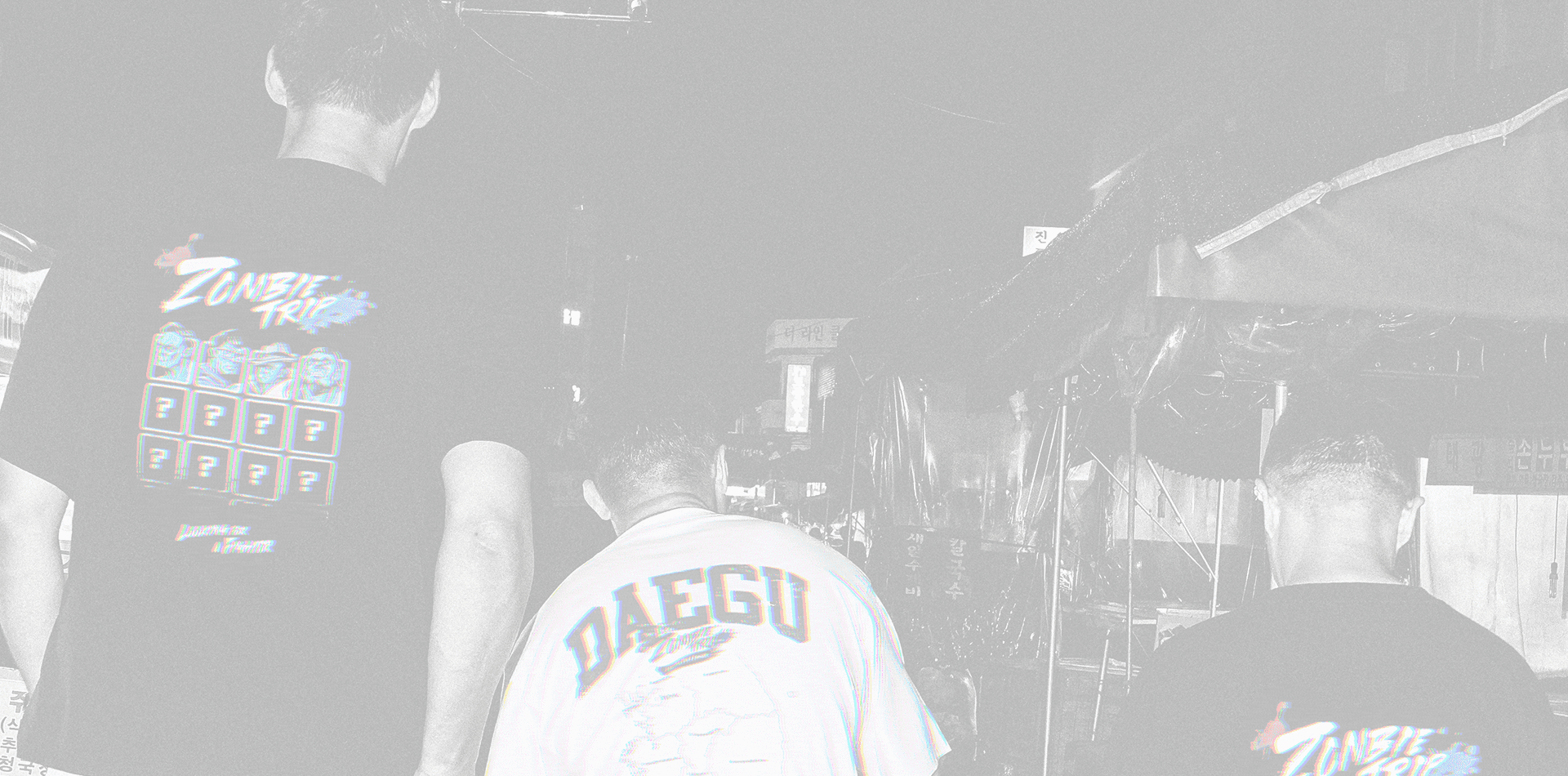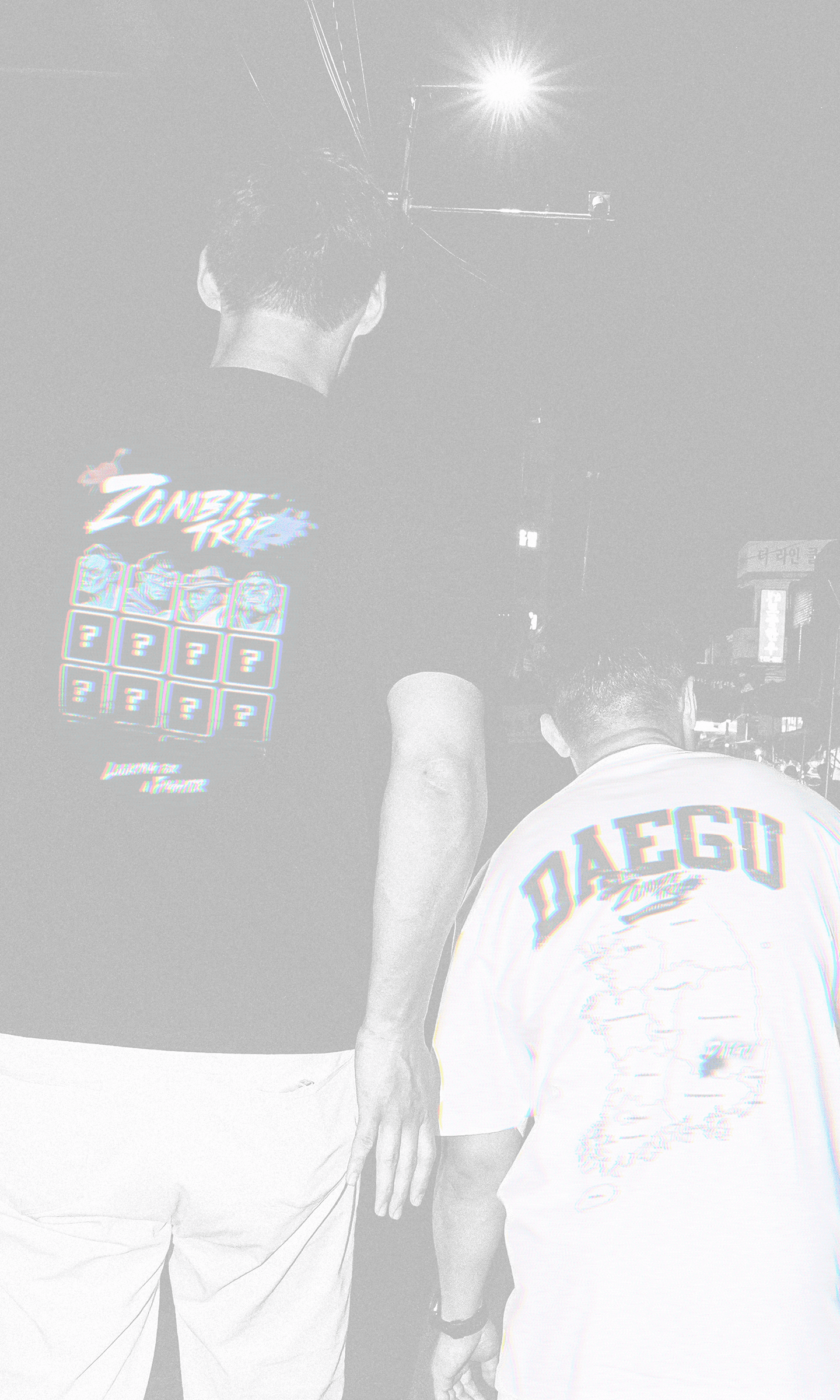 샌드박스는 시청자들의
취향을 만족시키는 다양한
상품을 통해 콘텐츠를
즐기는 또 다른 방법을
제시합니다.
MEMEZ
Sandbox offers another way to enjoy content
through a variety of products
that satisfy the viewers' tastes.
Where the trendiest culture,
creativity, and ideas all begin
Introducing Sandbox Network's commerce platform, MEMEZ.

MEMEZ is a 'Creative Culture Market' that covers everything

from creators and artists' merchandise to branded goods.
MEMEZ focuses on creating creative commerce content,

which would help sales and branding of the brands.

From branded content created by YouTube creators,

to product editorial content.

MEMEZ creates various types of commerce content.
MEMEZ was developed from the brand philosophy that envisions

'flexible content that is not limited to a specific area,

and a space that creates new fashion and culture

by crossing the boundaries of the media'.
As an official partner of YouTube and Twip Market,

MEMEZ can sell products through YouTube Shopping and Twip Market.
SANDBOX BRAND
SANDBOX BRAND
SANDBOX BRAND
SANDBOX BRAND
샌드박스 브랜드
MZ세대 소비자의 취향을 만족시키는
샌드박스 자체 브랜드를 소개합니다.