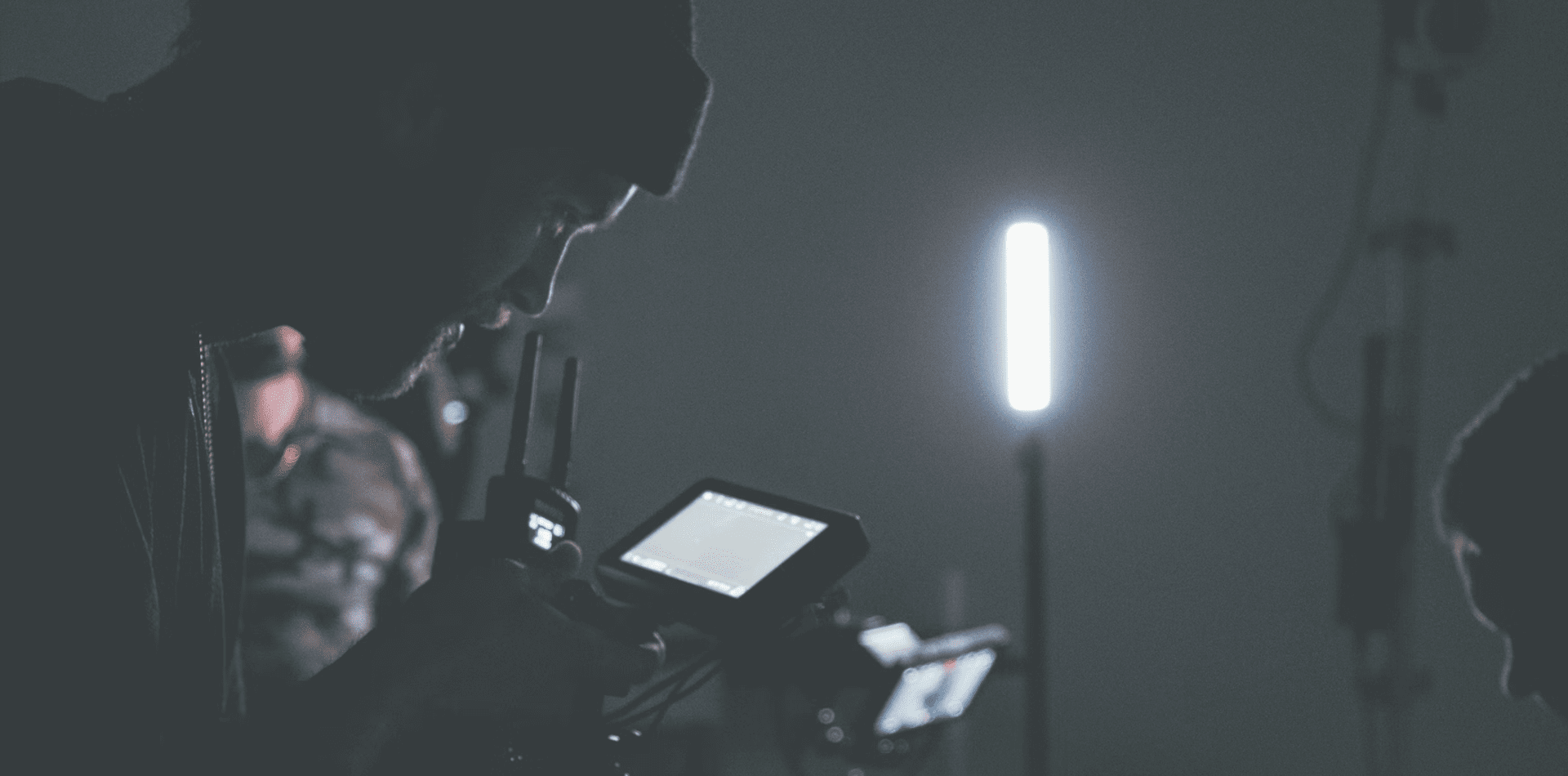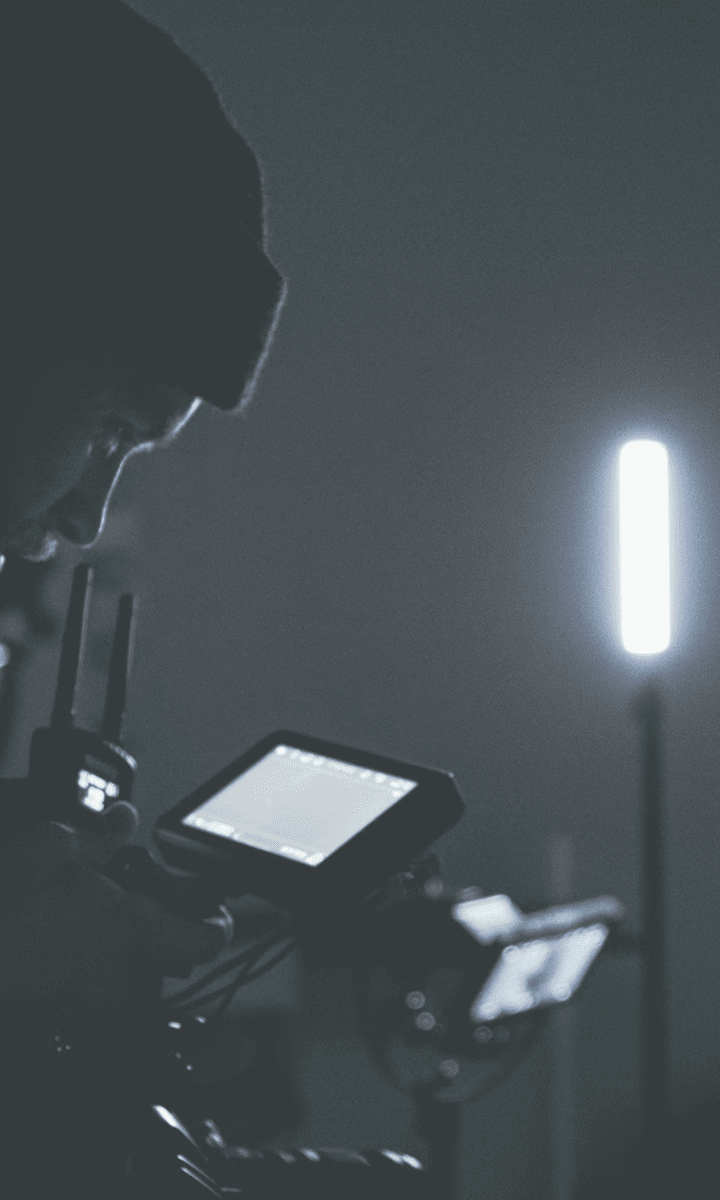 INSIGHT




INTO

DIGITAL




NATIVES
최고의 전문 제작진이
제작한 오리지널 콘텐츠로
트렌드를 이끌어나갑니다.
We lead the trend with original content
created by the best professional producers

who have experience in creating megahit
content series and have worked previously

with legacy media and industry-leading
experts with ample experience in planning

new media content assist our creators
with content planning and production.
01
SANDBOX NETWORK
ORIGINAL CONTENT
Original content through Sandbox's
own planning and production
02
CREATOR
CHANNEL CONTENT
Creator channel through Sandbox's
own production and operation
03
CREATORS' CONTENT
PLANNED BY SANDBOX
Content that combines the creators'
channel influence with the planning
and production capabilities of Sandbox
SANDBOX STUDIOS
SANDBOX STUDIOS
SANDBOX STUDIOS
SANDBOX STUDIOS
SANDBOX
STUDIOS
SANDBOX STUDIOS
is Sandbox's own content
creation studio.
SANDBOX STUDIOS creates its own original content based on

distinctive planning power as well as insights on digital natives,

excellent content production capability, and know-how.

Sandbox original content is distributed on not only

digital media platforms but also more channels

such as OTT platforms, IPTV, and cable networks.