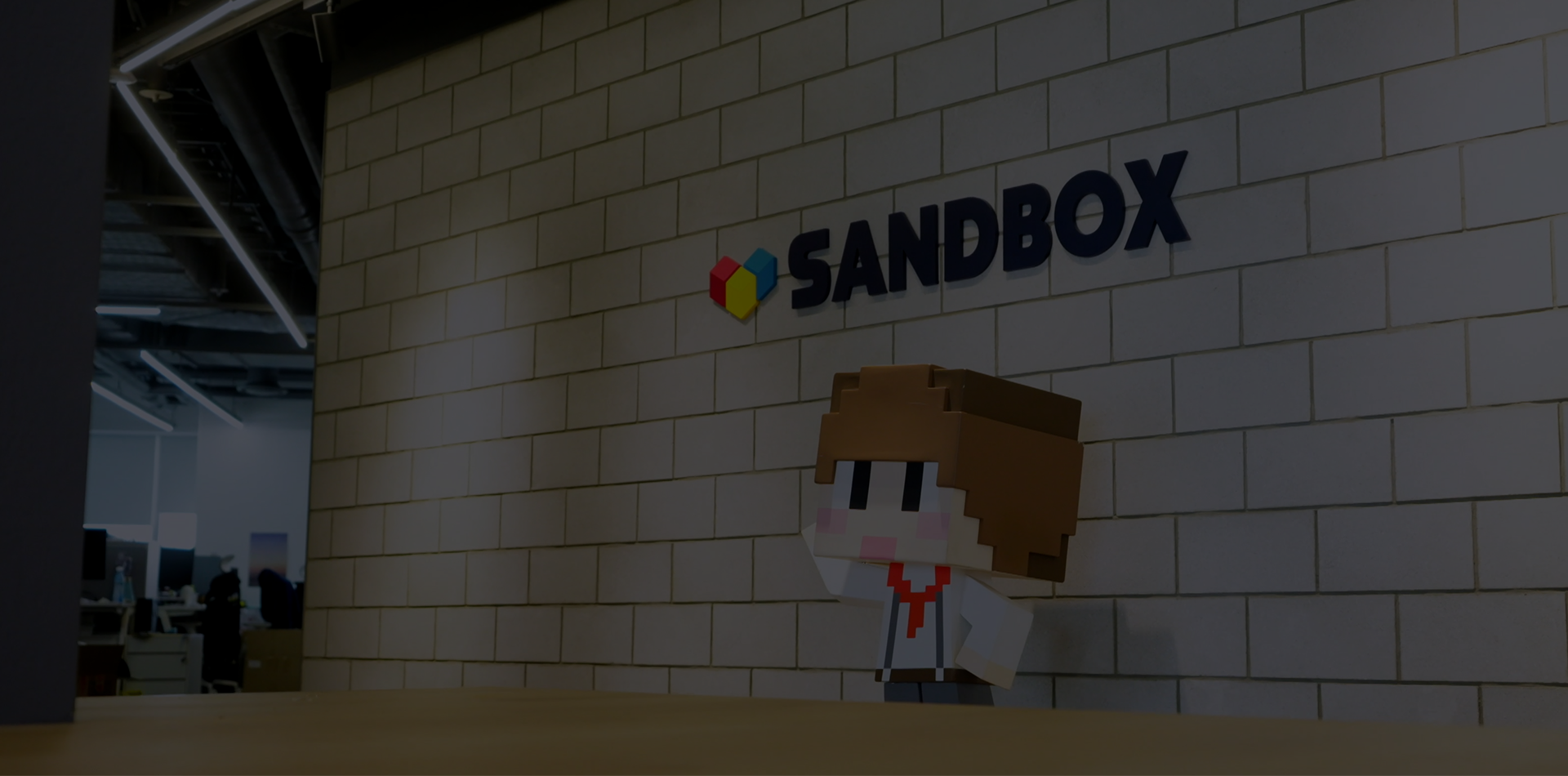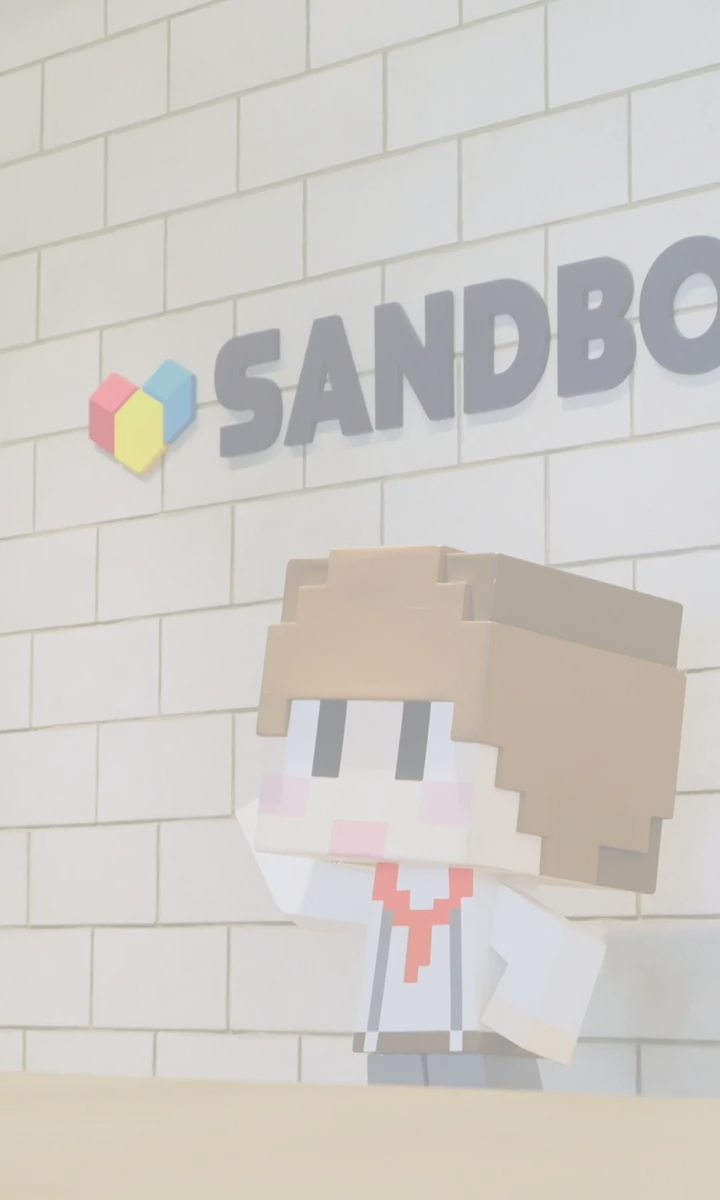 WE

CREATE

BETTER




TOGETHER
샌드박스는 크리에이터가
중심이 되는 회사 문화와 철학을
바탕으로 크리에이터와 함께
성장을 추구합니다.
게임, 엔터, 코미디, 키즈&패밀리, 음악 등
다양한 분야에 걸친 크리에이터가
샌드박스와 함께하며 영향력을 넓혀가고 있습니다.
Based on the company's philisophy that
centers around creators, Sandbox pursues
shared growth with its creators.

Creators in various fields such as gaming,
entertainment, kids, and animation are
expanding their influence with

Sandbox's accumulated management
capabilities and know-how.
02
MANAGEMENT
매니지먼트 (성장)
Channel consulting
Content planning and production
Risk management
03
Business
Development
Business
Development
Provide commercializaiotn
business opportunities
Support channel sales planning
Create new business value
04
Monetization
수익화
Sales of products/services
Generation of business income
CREATOR PARTNERSHIP
CREATOR PARTNERSHIP
CREATOR PARTNERSHIP
CREATOR PARTNERSHIP